Our Aim to Serve our Clients by Offering the Highest Level of Service
We Cover Commercial Units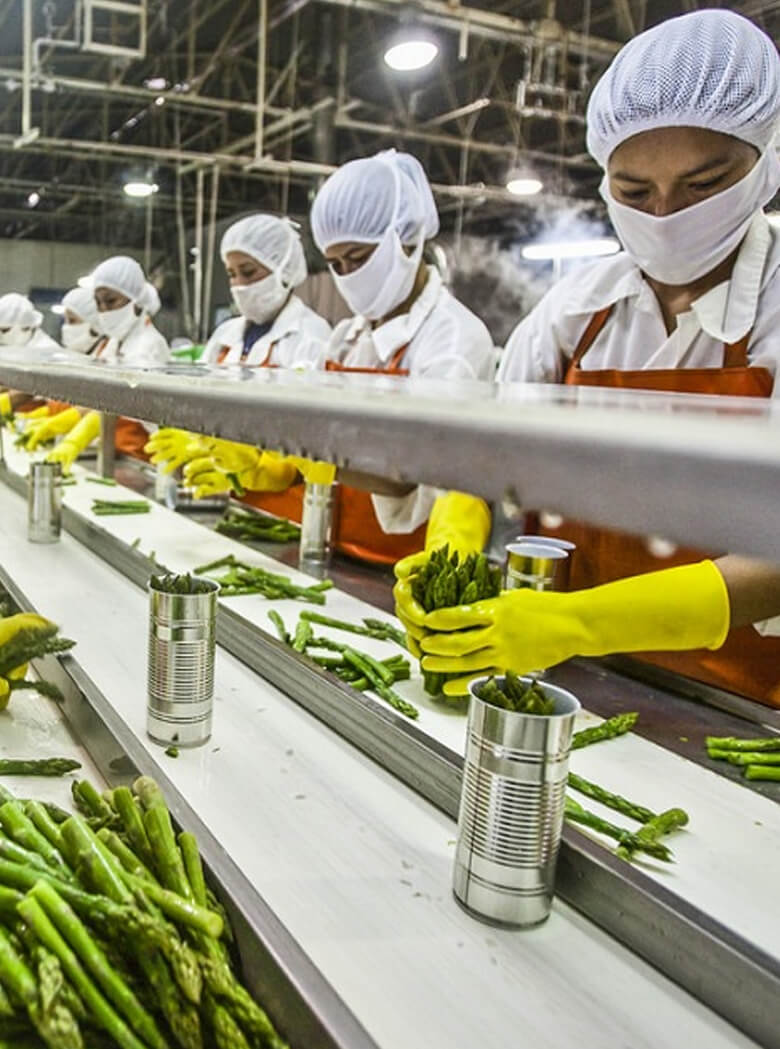 Food
Handling Units
---
Pest control is really challenging in every food processing facility. Due to the abundance of food items, ideal temperature, and moisture conditions, different harborage sites, and extended business hours, some conducive conditions are created that allow pest infestation to thrive.

Maintaining a clean and safe site needs the facility managers to be completely aware of all the challenges as well as to be ready enough to face the challenges.

The Food Processing and Handling industry demands some uncompromising standards in the field of safety and hygiene. It is because, even a small pest infestation can lead to serious contamination and this as a result, the total unit can shut down. Therefore, it actually becomes fundamental to have an effective and reliable pest control program.
Pharmaceutical
Units
---
Inventing new medicines is an important aspect of the healthcare system. This provides doctors and their patients with safe and effective treatment options, extending and improving quality of life. The main motto of pharmaceutical units is to find cure for many life disturbing and threatening diseases. The environment in these Pharmaceutical units is sensitive and is to be kept exceptionally clean and sterile. And the major problem that these Pharmaceutical Units are facing is "PESTS".

Pharmaceutical units have large structures with expansive landscaping. This leads to the intrusion of pests in a multitude of ways. Pests can easily derail the unit's goal of safe production by contaminating clean rooms which potentially impacts public health. The common pests that spoil Cleanliness of the pharmaceutical units are Flies, Cockroaches, Rats, etc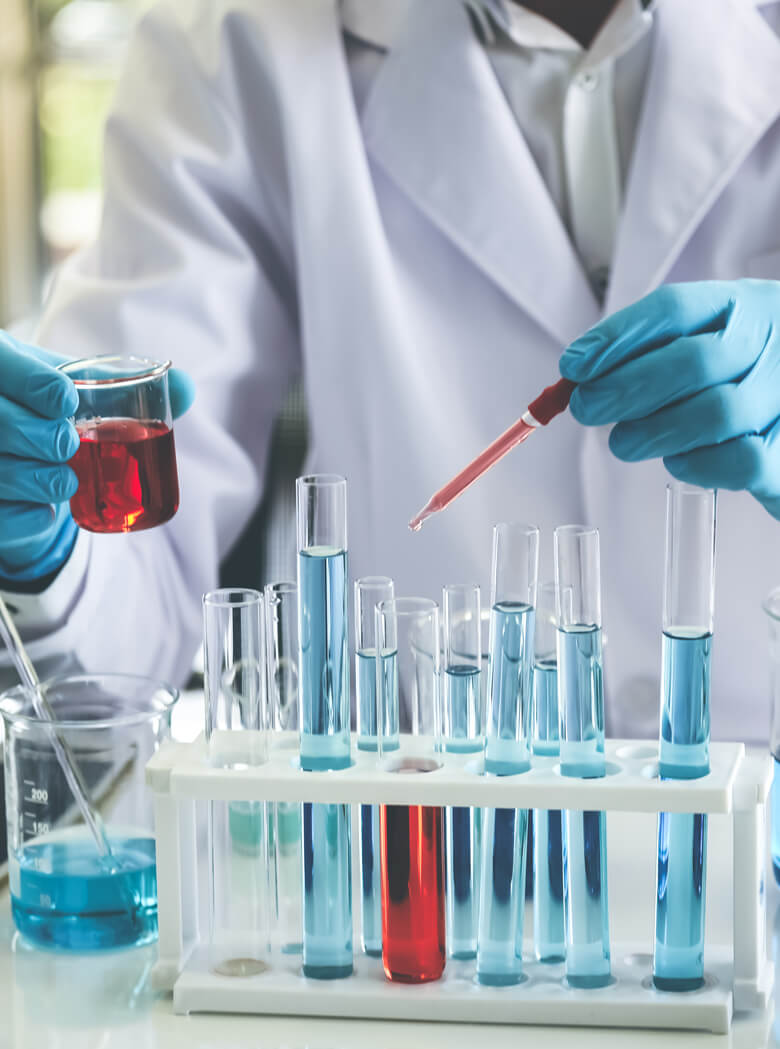 Hospitality
---
The hospitality industry is a multi-billion-dollar service industry, with broad category of fields that includes lodging, event planning, theme parks, transportation, cruise line, and additional fields within the tourism industry. Restaurants, Hotels, Amusement parks etc., are hospitality units that consist of multiple groups such as facility maintenance and direct operations.

Visiting hotels for vacation, business, celebrations etc. is a matter of regular act for many people. With the decrease in occupancy rates, providing best customer service is more critical than ever to make guests coming back. Hotel cleanliness plays a vital role in gaining customer loyalty. Visitors tend to gravitate towards hotel options that provide a clean environment.
Apart from amenities, quality is the basis for customers when considering hotels. So, getting a pest control done regularly is very much necessary for the business
Hospitals
---
Health Care means efforts made to maintain health especially by licensed professionals. It is the diagnosing, treating and preventing of any illness, disease, injury either mental or physical to improve a person's wellbeing. Both in terms of revenue and employment, health care has become the largest growing sector. Health care includes all medical services, hospitals, clinical trials, health insurance etc.

Hospitals are intended for health and healing. In the complex and sensitive environments of health care facilities, pest activity will have a profound impact on resident health. Pests and pest control are major concerns that need to be dealt with rapidly and safely, in unique environments like hospitals.
Healthcare facilities are always busy and it is difficult to prevent mice, rats, flies, cockroaches, bed bugs and ants from entering the premises and thriving with the food and warmth they can in the premises. The risk of cross-contamination is acute in primary healthcare facilities. The colder the weather is the more pests enter the building.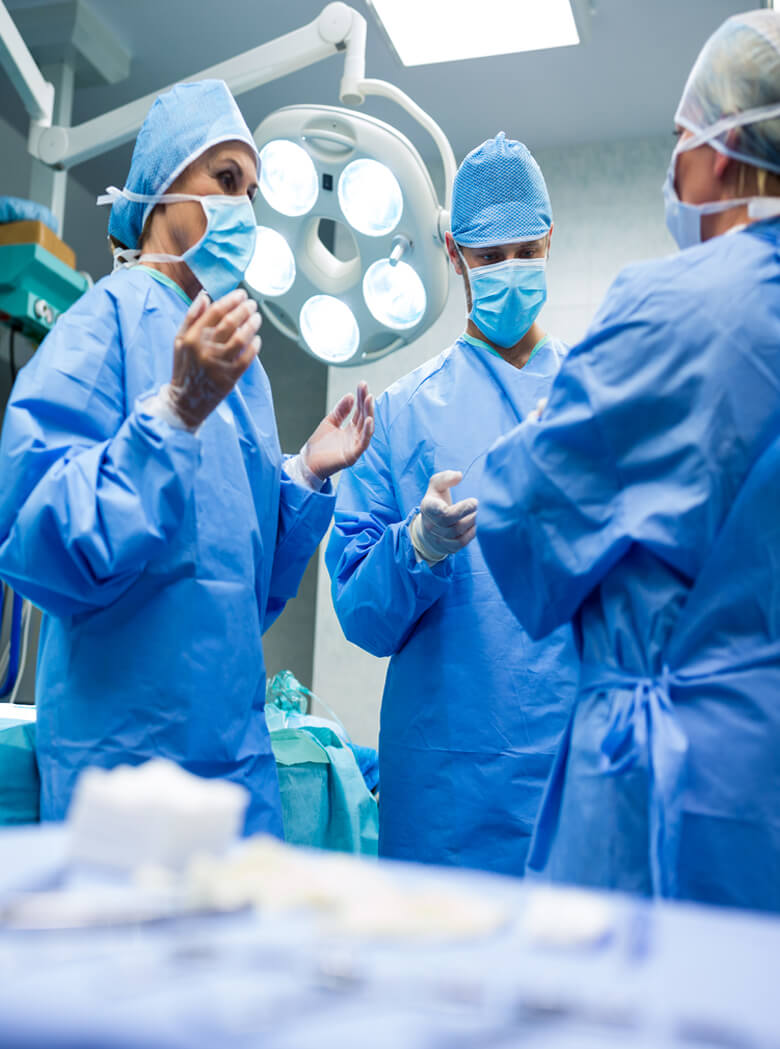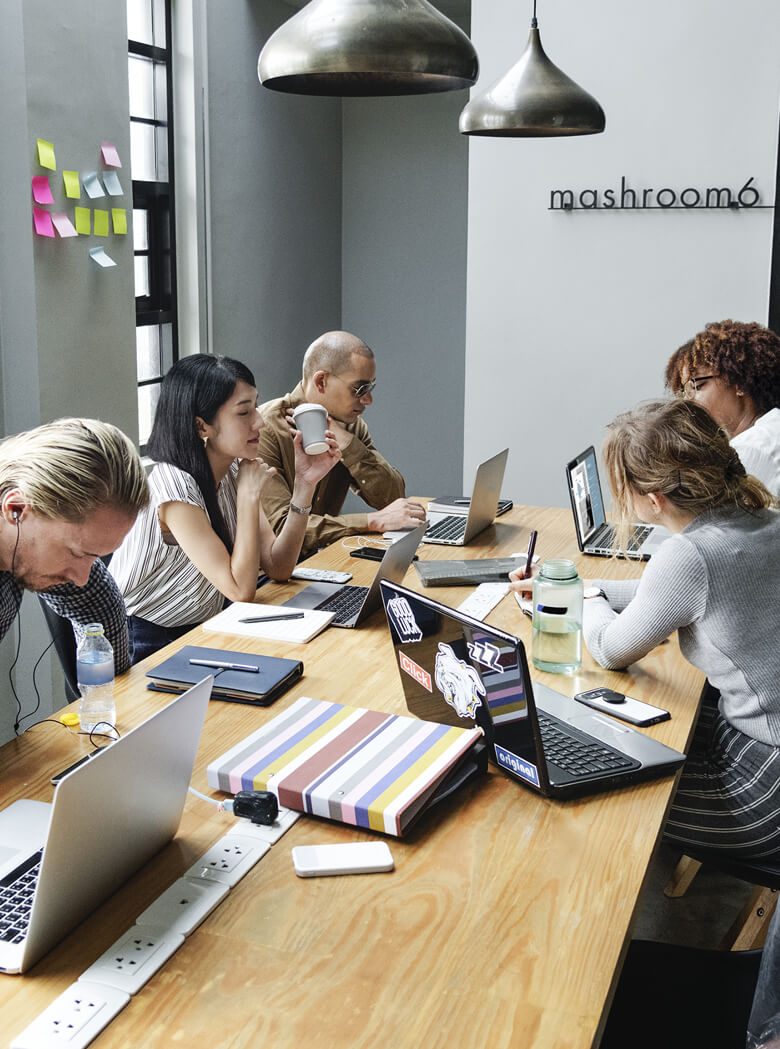 Offices
---
According to the employment data of 178 countries, it is estimated that 4 billion people in the world go to offices for work. In today's knowledge economy, workplace can be located in a variety of settings including offices, banks, manufacturing facilities or factories, stores, malls, farms, out-of-doors, and in any location where work is performed. No one wants to deal with ants and flies when they are at work. So, work stations are to be kept clean and pest-free to maintain the work environment.

Employees are greatly disturbed when there is pest infestation in office. Offices are the best places for pest infestations. Pests can damage furniture, electrical wiring, building computers and cables. Pests have the potential to create both illness and financial loss. Keeping these uninvited guests at check is important because a business must sanitary guide lines of the government. There are number of factors that determine the need for pest risk for an office like location of the office
Restaurants
---
One day you broke your utensil or your kids wanted you to take them outside for dinner, you decided to eat at a restaurant which is famous for serving mouth-watering delicacies. But how would you ensure that the food served there is as safe and hygienically served as your own homemade food? Simple way is that you don't care about it and about the side-effects that could occur after eating at these places because most of the restaurant chains claim to serve good quality food with hygiene. But in reality, even these chain restaurants, cafes or bars are affected with pests and so does the food processed and cooked inside their kitchens. Due to abundance of food items, ideal temperature and moisture conditions some conductive conditions are created that allow pest infestation to thrive.

Finding a bug inside your burger at a fast food chain could be an accident but it also proves that the claim of serving hygienic and good quality food is false. Here are some food chains, local restaurants, etc.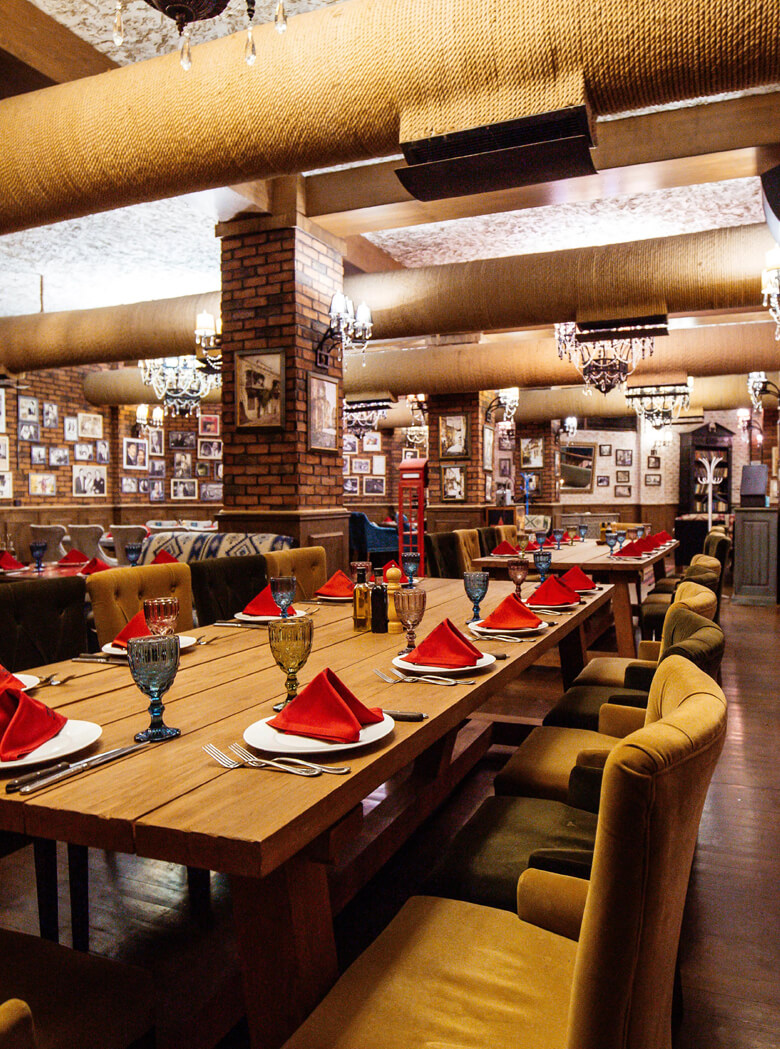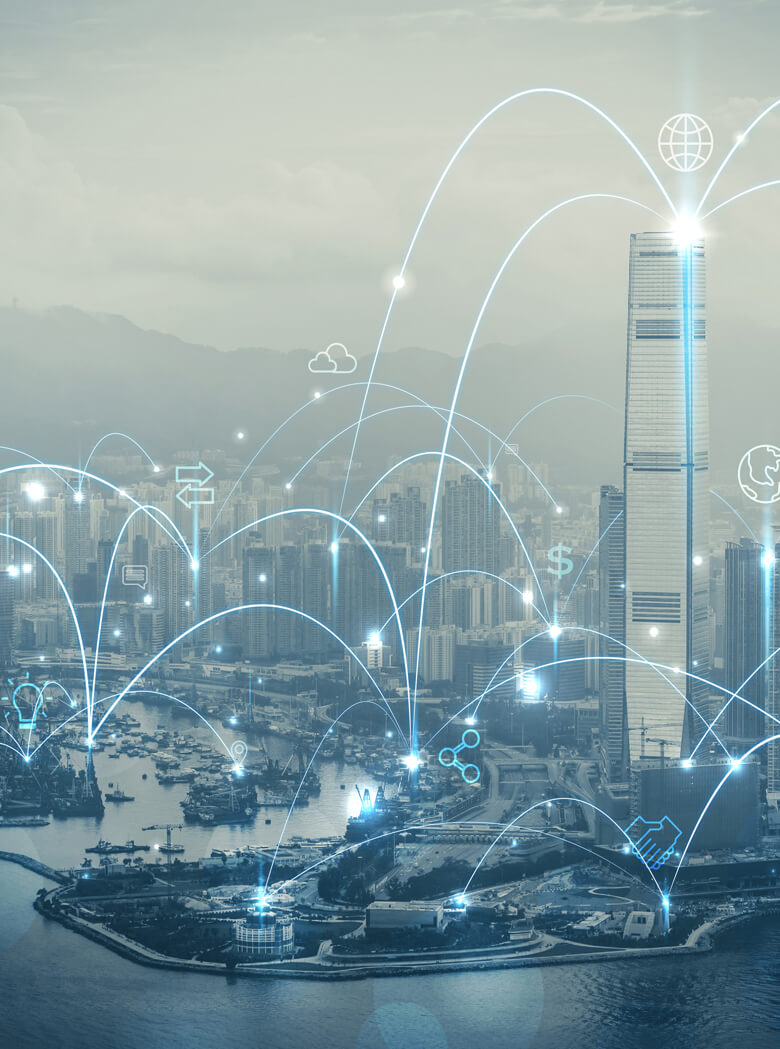 IT Industry
---
Information Technology is a huge driver of growth for almost all the Industries and Businesses in the world. It includes all aspects of managing and processing information such as IT services and Business Process Outsourcing. It is increasingly important to have a strong IT system in order to remain relevant to the clients and customers. The external environment in IT Companies impacts the success and approach of its operations. Pests like rodents, lizards, cockroaches, mosquitoes and flies take equal share in polluting the work environment.

IT industry is growing rapidly and the requirement to prevent server downtime and data loss due to pest infestation is also increasing. Optimal working environment is essential for top-level professional performance. To keep systems running and updated controlling pest infestation is essential. The IT industry is facing problems because of the following pests - Rodents, Cockroaches, Mosquitoes
Manufacturing
Units
---
Economic development of a country largely depends on Industries. The rate of unemployment reduces with the development of Industrial Sector. Industries are either manufacturer or service oriented and follow different strategies and guidelines to run their business. Maintaining hygiene and cleanliness is very essential in any manufacturing industry. Pest infestation is one major threat to these manufacturing units causing lose of millions of dollars every year and on top of it, spoiling repute. Building space, building type, and movement of materials decide the kinds of pests that infestin industries.

In the case of manufacturing industries, providing a pest free environment for products and services is the basic standard that is to be met without compromise. Pests in manufacturing plants create a significant challenge for management and maintenance team.